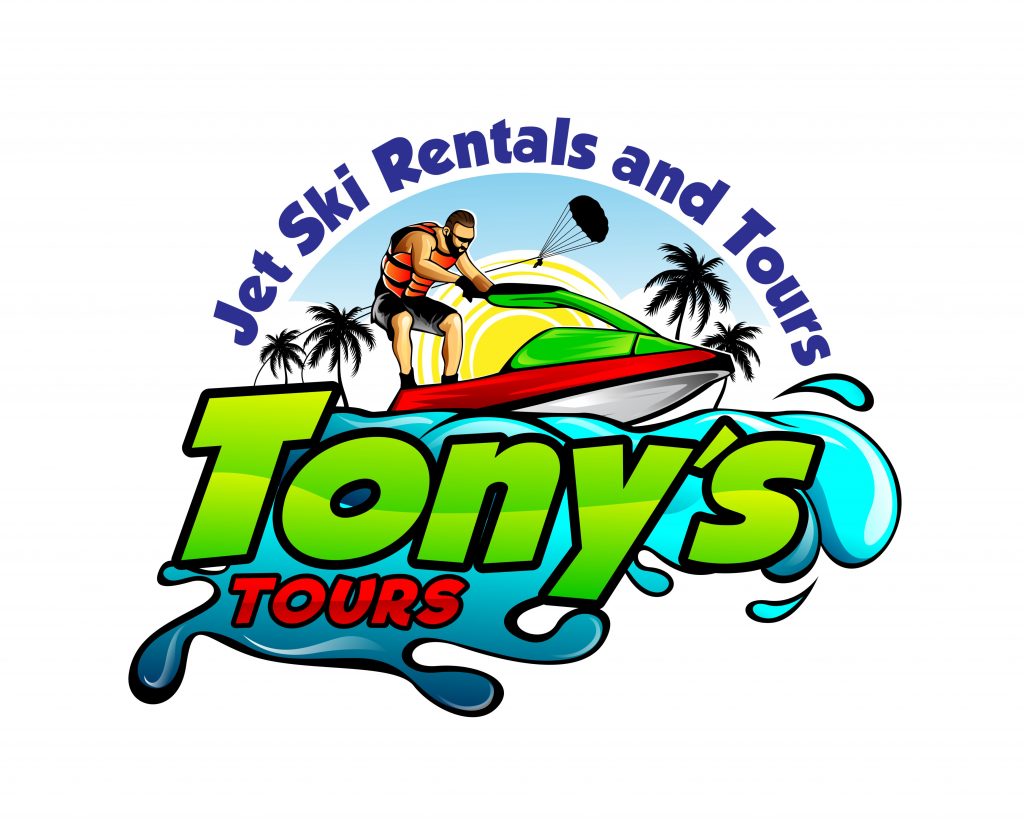 Unless the paddleboard is being used within a "swimming, surfing or bathing area," the paddleboard must have a USCG-approved life jacket for each person and a sound-producing device on board while on the water.
Although persons on the paddleboard are not required to wear the life jacket while on Florida waters (unless they are less than 6 years of age), it is advisable to find a comfortable life jacket that you can wear or easily carry while on the water.
A "sound-producing device" is a small whistle or horn that can be heard for a least one-half nautical mile. "Referee-type" whistles or other similar devices that can be attached to your life jacket should work well.
If you are operating in limited visibility or at night, you will also need a flashlight or lantern that produces a white light. It should be displayed to approaching vessels in enough time to prevent a collision. The light should not be continually displayed.
If using a paddleboard offshore or on certain coastal waters at nighttime, visual distress signals may be required, per the Code of Federal Regulations.
Sources
"Paddleboard." Florida Fish And Wildlife Conservation Commission, myfwc.com/boating/regulations/paddleboard/